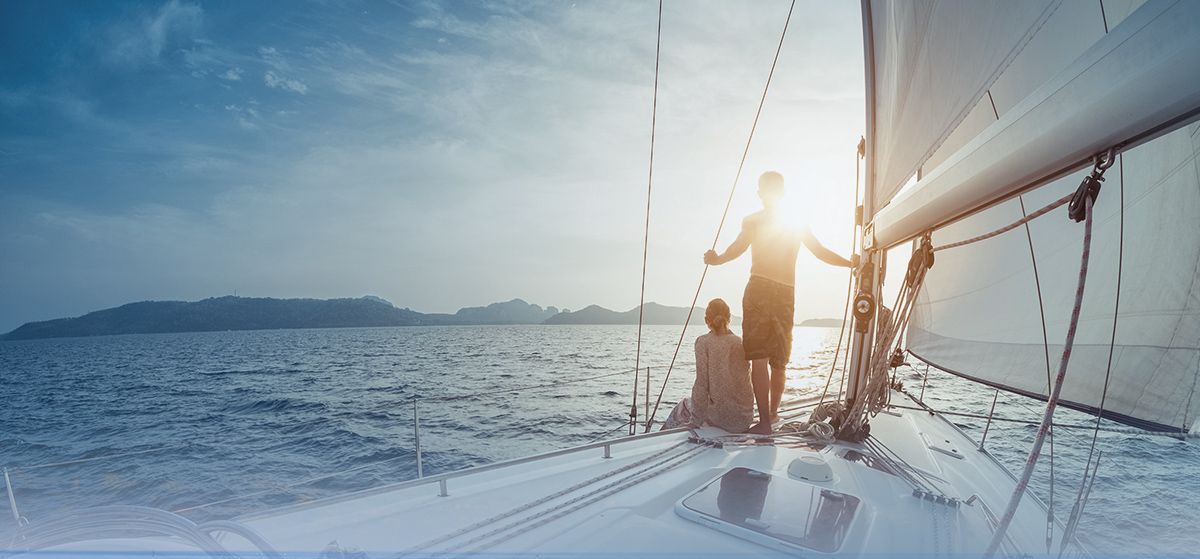 TRIDENT EXPERIENCES
Looking for something more with your charter?
Check out the myriad of packages we have available for you!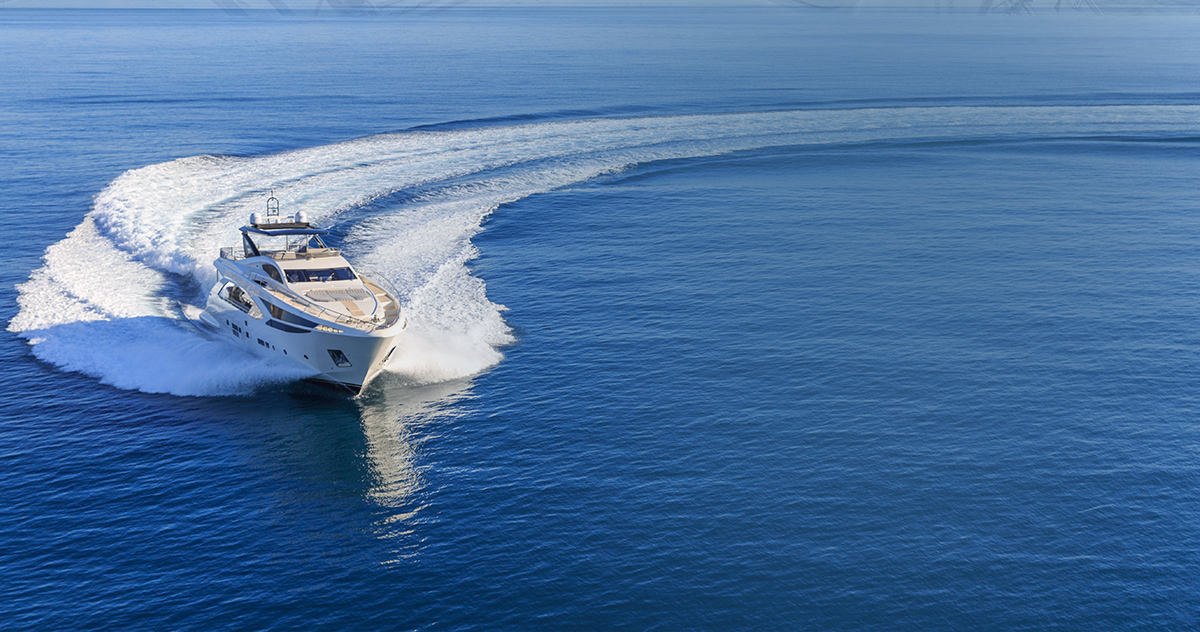 TRIDENT LOYALTY PROGRAM 2023 
As a token of our appreciation, we have designed a new bareboat membership program to provide more benefits to frequent charterers like yourself. 
Based on your charter value of 2022, we are delighted to welcome you in each eligible member tier.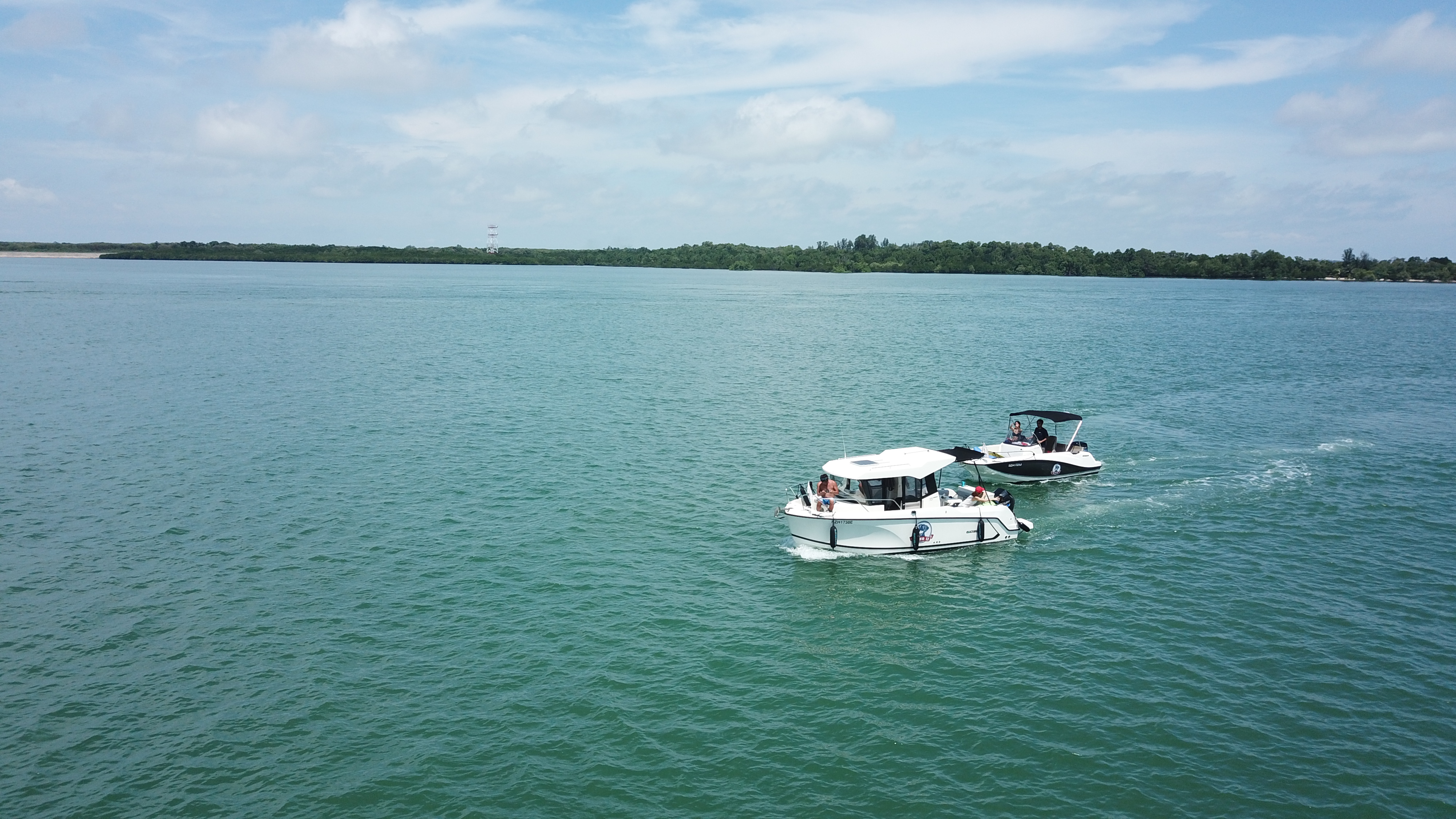 TRIDENT CHARTER CREDIT PROGRAM 
More Boating For Less - This program offers you more boating time with your loved ones.

Trident Charter Credit provides you with a 10 % bonus when you pre-purchase and book your bareboat charter.  Our Charter Credit is available in $2K - $2.2K worth of credits / $4K  - $4.4K worth of credits/  $6K  - $6.6K worth of credits.  All our bareboat are applicable for this credit program. 
Complete the Google Form to purchase the Credits. 
If you have any questions, you can email us at info@tridentmarineasia.com